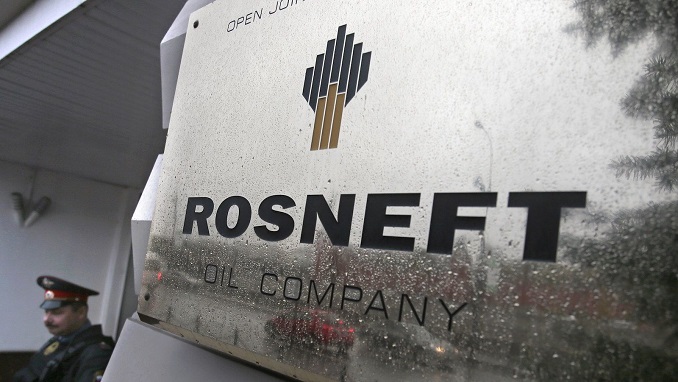 Russia's largest oil company, Rosneft, reported a 58.4% jump in net profit in the third quarter, thanks to higher operating income and lower expenses, Upstream Online reported.
The company posted net income of 225 billion rubles ($3.53 billion) in the July-September period, compared with 142 billion rubles ($2.23 billion) a year earlier.
With an average Urals price of $61.30 a barrel and production costs of $3.20 per barrel of oil-equivalent (Boe), Rosneft reported free cash flow of $4.4 billion in the quarter.
"Taking into account the strong financial results for the third quarter and relatively stable current market conditions, the shareholders have the right to expect an increase of dividends for the entire year of 2019," said CEO Igor Sechin.
Rosneft's shareholders, which include British supermajor BP, approved the payment of a record interim dividend of 162.6 billion rubles ($2.55 billion).
In terms of production, the Russian giant saw its Q3 volumes slip 1.5%, to 5.74 million barrels of oil-equivalent per day (Mmboe/d). New projects added some 421,000 Boe/d. Greenfield production accounted for 7% of total liquids production in the quarter, Rosneft said.
In terms of crude sales, Rosneft registered an increase of 21.1% year-on-year, to 39.1 million tons, compared with 32.3 Mt in Q3 2018.