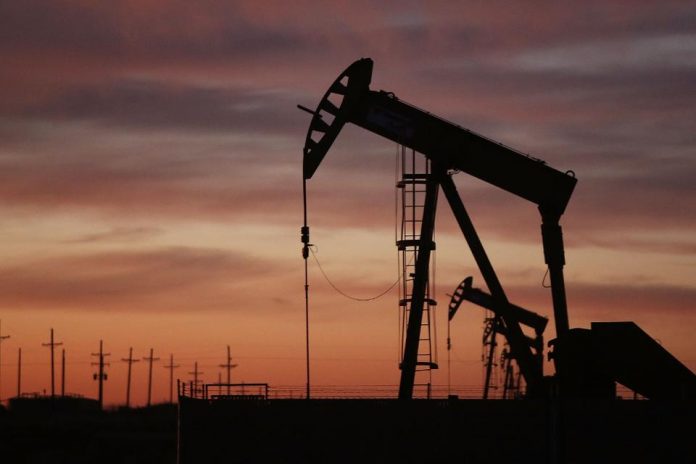 A U.S. decision to end Iran sanctions waivers is set to put pressure on oil prices and benefit Russia's budget and oil producers, as international buyers are likely to seek more Russian crude as an alternative to Iranian supplies, S&P Global Platts reports.
The United States said last week it is tightening its economic sanctions on Iran by ending a set of waivers Thursday that had allowed some of the country's largest oil buyers to continue their purchases.
With the expiration of waivers for eight buyers, U.S. Secretary of State Mike Pompeo says the United States would be exerting "maximum pressure" on the Iranian government.
Washington's decision could also facilitate an agreement among OPEC/non-OPEC producers to amend the current crude production cut deal, allowing Russian producers to ramp up output in the second half of 2019.
"The end to Iran sanctions waivers, if fully enforced, would be unambiguously positive for Russia's oil sector from a short-term perspective," S&P Global Platts Analytics' Paul Sheldon said.
"Demand for Russian oil will likely increase to fill the gaps of Iranian barrels, while Russian oil companies and the government would both benefit from the combination of more supply volumes and higher crude prices," he added.
U.S. sanctions waivers for eight importers of Iranian oil expired last week. Analysts had expected Washington to extend waivers for some of Iran's biggest buyers of crude and condensate, including China, India, South Korea and possibly Turkey.
Under the latest version of the OPEC+ deal, Russia agreed to gradually cut output in the first half of 2019 by around 230,000 b/d from October 2018 levels of 11.421 million b/d.
"I think some people in Russia are itching to increase production," a Moscow-based analyst said. "If it was not for these Iranian sanctions, it would have been quite difficult to try to increase in June, because I do not see the oil market being balanced by June, it will be a bit later."
"If we remove another 500,000 b/d from the market, that will provide the Saudis and Russia with the perfect excuse to alleviate some of the production cuts," the analyst said.