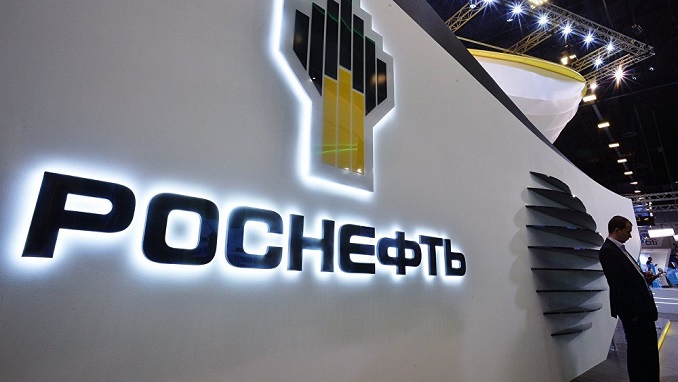 For years, Russia has worked to gain influence in Southeast Europe, using Serbia as a foothold to establish a friendly pocket on a hostile continent.
The European Union finally is pushing back. European Commission President Jean-Claude Juncker is embarking on a seven-nation Balkans tour Sunday to promote the EU's new eastward expansion strategy, The Associated Press reports.
Russia mainly wants to discourage the Western Balkan countries — Albania, Bosnia, Macedonia, Montenegro, Kosovo, and Serbia — from joining NATO. But Moscow also is trying to deter them from joining the EU.
The EU sees the prospect of membership as an incentive for reform in the region, which was torn apart by war in the 1990s. Its expansion strategy puts Serbia and Montenegro in position to join if the bloc admits more members, tentatively by 2025.
Russia has also tried to exert its economic influence on nearby countries that have already become part of the EU: in Croatia, which joined the Union in 2013, Russian state-owned company Rosneft has expressed interest in buying the country's largest oil refinery, INA.
"We're certainly interested in investments in this region and we're considering the possibility of entering INA's ownership structure," Rosneft's CEO Igor Sechin said in October last year.
Hungary's MOL is currently the biggest shareholder in INA with a bit less than 50 percent. The Croatian government holds almost 45 percent.
But this month, the United States ambassador to Croatia Robert Kohorst said that the sale of oil and gas company to a Russian company "would be a mistake", Croatian media reported.
The U.S. sees Russia as a disturbing factor in the region and Croatia should do business with a partner interested in seeing the country become a success, news agency Hina quoted Kohorst as telling reporters.
"We want Croatia to have a partner that is willing to offer support," Kohorst noted.
In January, Croatia said it has received seven applications under its call for financial consultants on the possible purchase of the stake in INA currently held by Hungary's MOL.
Croatia's prime minister, Andrej Plenkovic, earlier announced a government-appointed council in charge of negotiations with MOL has already defined the criteria for the purchase of MOL's stake in INA, while the advisor will be tasked with assessing INA's value and identifying possible strategic partners.