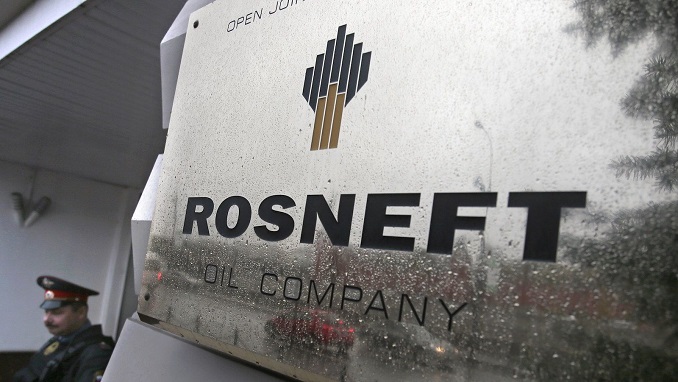 Deputy Prime Minister Alexander Novak made a statement on Wednesday that the Russian Energy Ministry would soon deliver a report to the government on the reasonability of Rosneft's gas export via the Nord Stream 2 project, TASS reports.
In late August, the Russian daily Kommersant reported on a letter from Rosneft CEO Igor Sechin, where he was asking Russian President Vladimir Putin to grant permission to the oil corporation to export up to 10 billion cubic meters of gas annually through an agent accord with Gazprom, which has a de facto monopoly on natural gas exports.
Novak later stated that the president had requested that the matter be considered.
Meanwhile, the completion of Nord Stream 2 would balance natural gas pricing parameters throughout Europe, especially on the spot market, Kremlin Spokesman Dmitry Peskov said in response to a rise in the region's gas price to more than $900 per 1,000 cubic meters on September 15 trading.
According to Peskov, Europe's gas demand is enormous, and "it is uncertain what winter may be like; in case of cold weather, more gas would be necessary."