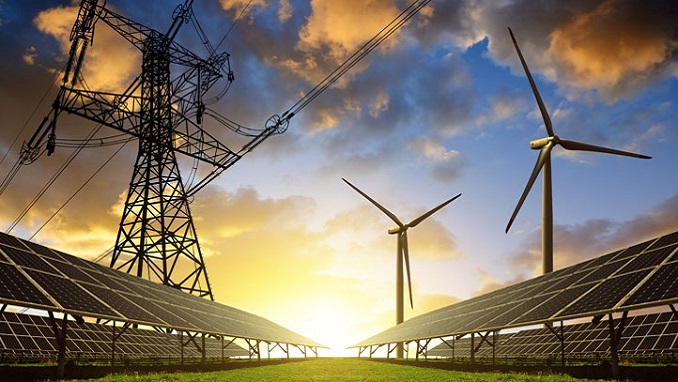 According to the objective scenario in Russia's draft strategy for low-carbon growth by 2030, electricity prices could rise by 4%, said the chairman of the Ministry of Economic Development, Maxim Reshetnikov, who made this prediction, Kommersant reports.
Prices are predicted to grow by 26% by 2050, according to him. The carbon intensity of the country's economy is predicted to drop by six times by the same year.
"In the target scenario, the balance shifts more aggressively, renewable energy sources are introduced more aggressively, and the atom is introduced more aggressively, all of which will require more expenditures that will pay off. That is, this is not a cost of CO2, average pricing, or marginal cost; rather, it is a technical transition that is causing us to shift from more CO2-intensive to less CO2-intensive, but more expensive technologies," Reshetnikov explained.
According to the project's inertial scenario, the cost of electricity at constant prices will not vary, according to the minister. Such a scenario, he claims, will prevent Russia from properly implementing its international climate commitments.