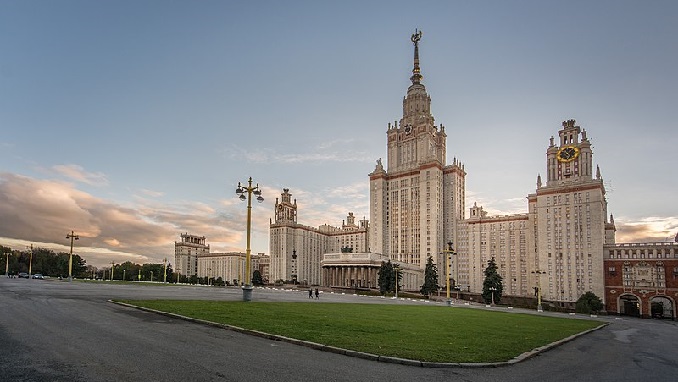 Saudi Arabia's national oil and gas company Saudi Aramco has announced that it has broken ground on an upstream Research and Development (R&D) center at the Lomonosov Moscow State University in Russia's capital, Scientific Russia reported.
The center is said to be the firm's ninth R&D facility outside of Saudi Arabia and will focus on technologies such as simulation and modeling, advanced materials, data analytics and artificial intelligence.
The groundbreaking at MSU Science Park follows the signing of a MoU in August by the two companies.
"Saudi Aramco welcomes the collaboration with Lomonosov Moscow State University, an institution globally renowned for its centuries-old tradition of academic excellence, and its importance to the oil and gas industry. Strong partnerships between industry and academia are key to addressing society's energy challenges, and Saudi Aramco's global research center at MSU Science Park will help drive research and innovation to develop new technology solutions," said Aramco's President and CEO Amin H. Nasser.
A research agreement between Saudi Aramco and MSU was also signed to enable collaborative research projects between the two entities.
Nasser added, "Our ongoing strategic engagements and discussions with partners in Russia are taking our relationship to new heights. We advance our shared interests in stewarding our nations' rich hydrocarbon resources, providing reliable energy sources to the world."
Aramco is looking to expand its business in Russia. Last week, the head of Russian oil giant Rosneft, Igor Sechin, and Saudi Aramco CEO Nasser held talks in Moscow on Friday on areas for cooperation.
Rosneft, the world's largest-listed oil producer by output, said in a brief statement that they "discussed a wide range of issues related to mutual interests and prospects for cooperation between Rosneft and Saudi Arabia."