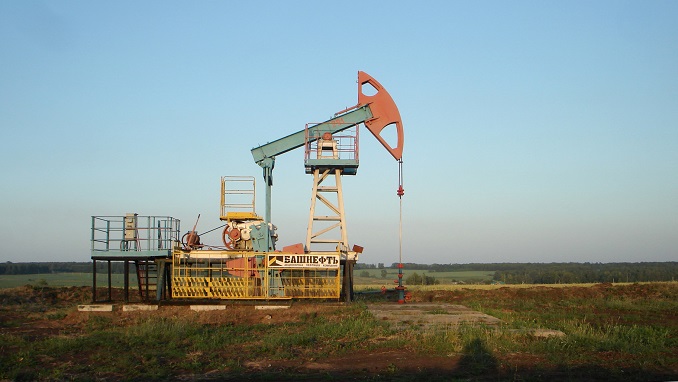 Тhe head of strategy at Russian pipemaker TMK Vladimir Shmatovich told CNBC Thursday that rising oil prices and higher U.S. production can only be beneficial to his company.
"The sector we're in is very dynamic now with the oil price at $70-plus for WTI (West Texas Intermediate), we're seeing very strong drilling activity and the U.S. does not produce all the products it needs so that (means) a lot of imports," Vladimir Shmatovich said at St. Petersburg International Economic Forum (SPIEF).
Shmatovich said higher oil prices and higher U.S. production would help the pipemaker, which makes tubular products for the global oil and gas industry, but he conceded that "the oil price is not everything."
"Some companies have a bigger cushion (to protect against fluctuating oil prices) but some of them are on a very thin edge and when the oil price moves they can be in very big trouble. But our business is different and related to manufacturing as opposed to pure services, so there are higher barriers to entry," he said.
"I'm not going to say that it (business) doesn't depend on oil prices, because it does … But to produce oil one needs pipes."
TMK is Russia's largest maker of steel pipes for the oil and gas industry. It has the world's largest steel pipe production capacity and its pipe shipments totaled 3.78 million tons in 2018.
It employs 42,000 employees around the world, exports to 80 countries and has 27 production sites around the world, 12 of which are in the U.S. and Canada where its TMK IPSCO subsidiary is located. Its American division has 2,000 employees and 1,390 kilo tons of pipe making capacity. Revenue in its American division was $994 million in 2017, on sales of 670,000 tons of product.