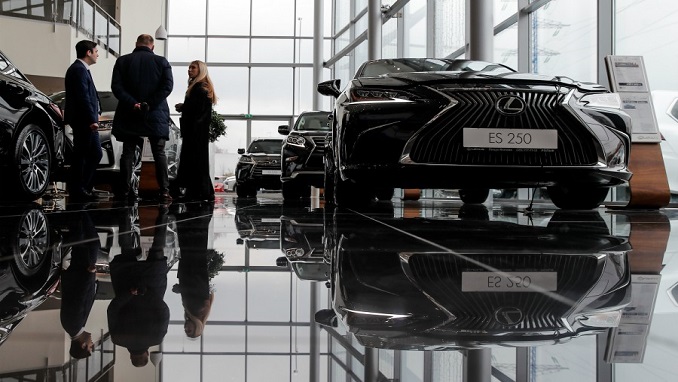 Delance Limited, the controlling company of troubled Russian car dealership Rolf, plans to sell the company to a single buyer, a company's spokesperson said on Monday, according to state-run news agency TASS.
"The decision was made to sell the whole group to a single buyer. The deal covers all group companies — Rolf, Rolf Motors and Rolf Estate Spb. The group will not be sold out in pieces," the spokesperson of Delance Limited said.
It was reported earlier that Rolf founder Sergei Petrov is considering an option of selling 100% of his business.
Rolf's offices were raided in June as part of a money-laundering investigation. Petrov was charged with funneling 4 billion rubles ($62 million) abroad and ordered not to leave the country.
He denies any wrongdoing and claimed the investigation was part of a corporate raid. Rolf, founded in 1991, is one of the largest car dealers in Russia, dealing with 22 car brands and holding 62 show rooms.
Earlier this year, the company announced it is considering an IPO. According to the latest reports the asset will first be proposed to a small number of undisclosed investors in Russia and abroad. Rolf made 230 billion rubles ($3.6 billion) in revenue and 6.3 billion rubles ($98 million) in net profit in 2018.
Analysts surveyed by Vedomosti remind that the car market is in decline and that Rolf has a 20 billion debt to Sberbank, Otkritie, and VTB Bank, with the state banks probably being the most likely buyers as none of the industry peers would be currently able to take over Rolf.