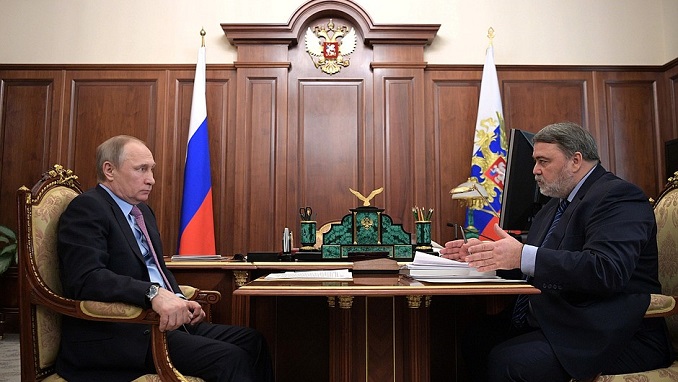 The Russian Federal Anti-Monopoly Service (FAS) has issued a fine to South Korean electronic giant Samsung over the pricing of its smartphones, Izvestia reported citing RIA news agency.
The anti-monopoly watchdog said last month it had found Samsung's Russian unit guilty of illegally supporting retail prices for its smartphones and tablets, FAS said.
"Although we have a year for this case, we will not use the year and will make a decision on the amount of the fine by this summer, maybe even before the summer holidays," said Andrey Tsarikovsky, deputy head of FAS.
The statement noted that the actions of Samsung Electronics Rus Company, violating Part 5 of Art. 11 of the Federal Law "On Protection of Competition", led to the maintenance of prices for a number of devices.
Samsung's subsidiary coordinated its activities with 14 other Russian companies, including Vimpelcom, Svyaznoy, Eldorado, Yulmart, Citylink, and others, the watchdog said.
According to Tsarikovsky, companies that sell equipment in the retail markets often seek to derive maximum profit in violation of the law, imposing prices and conditions on the sale of goods to dealers.
"In recent years, FAS has repeatedly exposed violations of the antimonopoly law on the market of smartphone sales. Cases against "Apple" and "LG" are some examples. As those cases showed, unlawful coordination of economic activity is typical for retail markets of household appliances. FAS exercises systemic control over compliance with the antimonopoly law on these markets," the watchdog said when it initiated the case back on February.