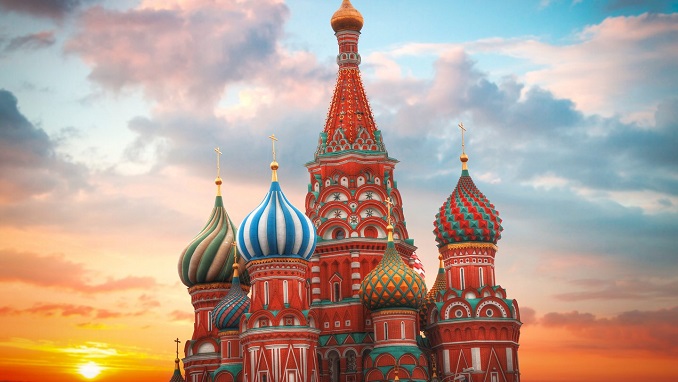 Russia and Belarus are working together on a tourism atlas titled "Traveling Together: Russia-Belarus," Viktoria Abramchenko, Deputy Minister of Economic Development of Russia, has said, according to BelTA news agency.
The State Property Committee of Belarus and Rosreestr, the Russian Federal Service for State Registration, Cadastre and Cartography presented the project 'Big Atlas of Belarus' in Minsk last week, the agency reports.
"Making joint cartographic products is one of the key areas of cooperation between Rosreestr and the State Property Committee of Belarus. We began this work last year after a joint meeting of our agencies in Sochi. Today we have already drawn up a plan of work to design cartographic works that are in demand in our countries. One of them is the tourism atlas 'Traveling Together: Russia-Belarus'," Abramchenko said.
According to her, the work on the atlas is already underway. Russia's state-owned cartography enterprise Roskartografia and and its Belarusian counterpart, Belkartografia have signed a cooperation agreement and exchanged proposals on the content of the atlas. It will include maps, the information about the most popular tourists destinations including sites, health and spa resorts.
Russia has recorded a boost in tourism visits this year thanks to the soccer World Cup, a global gathering of the best teams in the sport, held in the country this summer. Tourism industry players have been calling on authorities to relax visa rules in order to keep up the momentum.
"According to world practice, as soon as the country liberalizes its visa regime, the inbound flow increases from 30 percent and higher," Victor Topkolkayev, Director General of the Intourist tour operator, said recently, adding that tourist inflows grew by 18-20 percent during the World Cup, when the Russian government temporarily relaxed visa rules.