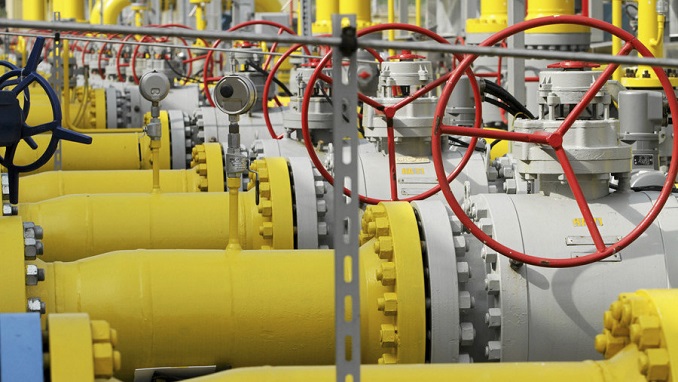 Russian gas producer Novatek has moved a step forward with its plans to build a $1 billion liquefied natural gas (LNG) trans-shipment terminal in the Russian Far East, Natural Gas World reports.
On Monday, the company signed an agreement of intent with the Russian ministry for the development of the Far East facility and with the local government of the Kamchatka territory to implement the project. Both official parties "support the project and intend to render assistance in its implementation," Novatek said.
The maritime complex, slated to enter operation in 2022, could have Asian partners such as Marubeni Corp., Mitsui O.S.K. and Kogas – all of which have demonstrated interest in the project.
Novatek will invest roughly $1 billion in the project (70 billion roubles), the firm said.
"The construction of the Kamchatka complex will increase the efficiency of LNG deliveries from the Arctic zone by optimizing transport logistics," said Novatek CEO Leonid Mikhelson.
"We plan to create a Russian LNG hub for shipments to consumers in the Asia-Pacific region," he added. "This investment will contribute to the development of the Northern Sea Route allowing for the optimal use of the existing tanker fleet … give an additional impetus to the economy of the Far East … and facilitate gasification of Kamchatka by using the boil-off gas from the LNG trans-shipment complex."
The Russian government sees the Far East as an important hub for trade with Asian markets and has been aiming to improve the maritime infrastructure in order to boost trade. On Tuesday, Moscow and Seoul said they are engaged in talks on increasing LNG supplies to South Korea.
"We note with pleasure that cooperation in the energy sphere is developing successfully. The issue of increasing purchases [by South Korea] is being worked on," Russia's trade representative in Seoul Mikhail Bondarenko said on Tuesday at the Eastern Economic Forum (EEF) in Vladivostok.