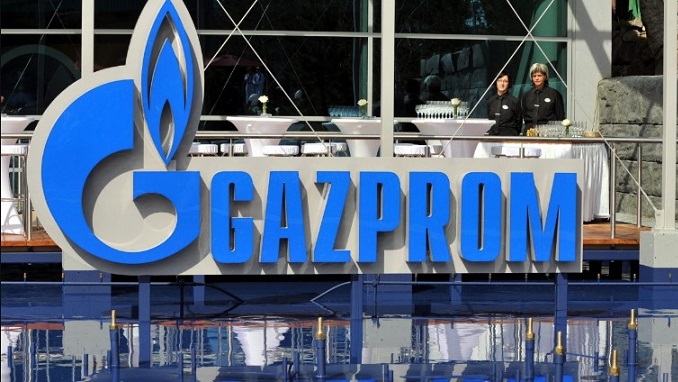 Romania continues to decrease its imports of Russian gas, as supplies from Gazprom declined by 20 percent last year compared with 2016, to 1.19 billion cubic meters, according to data released by Gazprom Export, Business Review reported.
The country imported 1.48 billion cubic meters of gas from Gazprom in 2016, through two intermediary companies – Conef Energy and WIEE.
"In 2017, Gazprom Group supplied a total of 194.4 billion cubic meters of gas to European countries, 192.2 billion cubic meters being supplied under Gazprom Export contracts. Western European countries accounted for approximately 81 percent of the company's exports from Russia, while Central European states took 19 percent," Gazprom said.
Meanwhile, the Russian gas giant is considering increasing its presence in the Chinese market. The company's CEO Alexei Miller, and Wang Yilin, Chairman of the Board of Directors of CNPC, met on Monday in Beijing.
According to Oil Voice, the two officials reviewed a wide range of issues regarding cooperation in the gas sector, including the status of the project for gas supplies via the eastern route (Power of Siberia). It was noted that the project was going according to schedule, with the gas pipeline's linear part from the Chayandinskoye field to the Chinese border completed by 84.4 percent (over 1,820 kilometers). Pipe pulling operations were finished in the second tunnel of the crossing under the Amur River within Power of Siberia's cross-border section.
The parties discussed the commercial and technical aspects of gas supplies to China from Russia's Far East.
At the end of the meeting, Miller and Yilin signed a Supplementary Agreement to the Agreement for cooperation in the field of mutual recognition of standards and conformity assessment results, inked on November 7, 2016. The new document envisages the introduction of regulations on the terms and mechanisms of mutual recognition of testing results for the products of common interest for both companies.