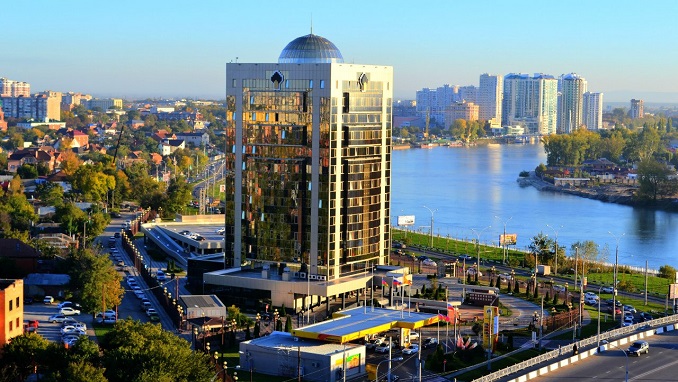 Russia's biggest oil company Rosneft last week held public hearings together with regional authorities in Taymyr on its upcoming oil exploration in the Vostochno-Prinovozemelsky-2 license area, the Barents Observer reported.
The meeting took place in Dudinka, the port town in the far north Peninsula, local media wrote citing the local government website. The Vostochno-Prinovozemelsky-2 license area is located in the Kara Sea adjacent to the Vostochno-Prinovozemelsky-1 and Vostochno-Prinovozemelsky-3. The three licenses together cover a 125,904 square kilometer area. Water depths in the area varies from only 10 to 440 meters.
The drilling is due to take place during the ice-free season of 2020, a representative of the company's Arctic research department told the local audience. In case of bad weather conditions, the drilling could be postponed to 2021.
Rosneft will drill using a 101 meter long, 80-meter wide semisubmersible drilling rig with up to 150 people on board.
The exploration comes at least six years after Rosneft made a huge discovery at its University-1, a well located in the Vostochno-Prinovozemelsky-1 license area. The well, which later was named «Pobeda» (Victory), turned out to hold more than 125 million tons of oil. And resources could be far higher, Energy Minister Aleksandr Novak later said and indicated that it could be as much as 500 million tons. 
Back then, it was Rosneft's partner, ExxonMobil, that signed the paychecks and contributed with key resources, and a Norwegian rig that did the drilling. A big number of Norwegian oilmen were also involved.
In February 2018, representatives of ExxonMobil confirmed that the company was pulling out of its comprehensive Arctic cooperation with Rosneft citing western sanctions on Russia as the reason for the move.