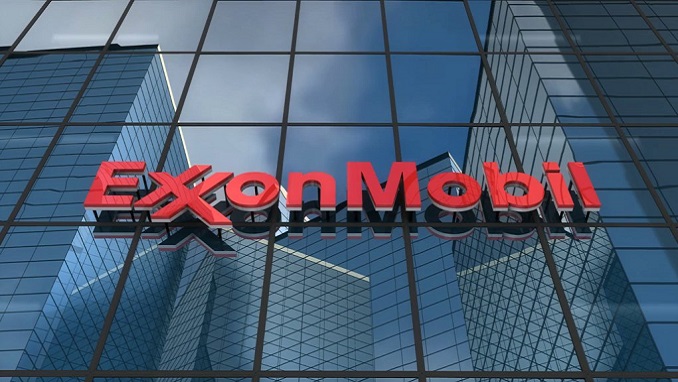 Mozambique plans to sign an agreement with Russia's Rosneft and U.S. company ExxonMobil on gas field exploration in the north of the country by the end of 2018, the African country's Minister of Foreign Affairs and Cooperation Jose Pacheco has said, according to Southern Times Africa.
The plan is to create a consortium with the participation of a Mozambican company, Rosneft, and ExxonMobil to develop offshore hydrocarbon fields near Mozambique, Pacheco said.
"The project to develop gas fields in the north of Mozambique is under discussion now. The plan is to sign an agreement this year and launch the project on field development in Mozambique with the participation of Rosneft and ExxonMobil," the minister said.
"We had an opportunity to speak with Rosneft's management at the St. Petersburg International Economic Forum 2018, our delegation also included experts in the field, we are actively working and discussing, and are hoping to get a positive result," Pacheco said after a recent meeting with the Russian Foreign Minister Sergey Lavrov.
According to the report, the Russian business community is showing an increasing interest in building partnerships with companies from Mozambique, which matches the country's intention to attract Russian investment and technical assistance.
"We have reaffirmed mutual commitment to promoting trade and economic cooperation, and believe that joint efforts in geological exploration and mineral extraction, as well as telecommunications, energy, and agriculture, are the main priorities," said Lavrov.
"We are ready to consider the possibility of increasing the number of students in these areas. I firmly believe that Russia and Mozambique will achieve new results in its economic and political dialogue as well as in the humanitarian, cultural and education areas," he added.
The two diplomats also discussed the efficiency of terrorism counteraction, multilateral and sustainable development of Africa and the settlement of internal political crises and armed conflicts on the continent.