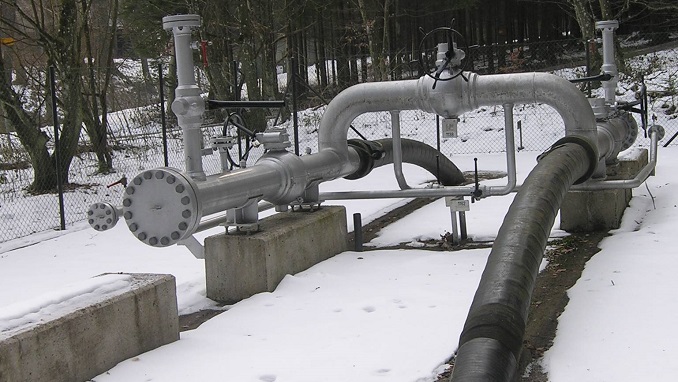 Тhe creation of a so-called fuel intervention fund which would help to balance the domestic oil products market in case of supply disruptions or price spikes is being considered by authorities in Moscow, RBC reports.
Kirill Molodtsov, an aide to the Kremlin chief of staff, said on Thursday that Russian authorities are keen to prevent fuel from becoming too costly because previous price spikes angered voters.
"Each market must have a safety cushion which may be used… I mean a sort of intervention… [supply] stocks," Molodtsov told a conference.
He added that Transneft, the Russian state oil pipeline monopoly, has spare oil products storage capacity in its pipes which can be used for the fuel intervention fund. Molodtsov did not provide other details.
Earlier this year, the Russian government and oil companies agreed to cut wholesale domestic fuel prices as a temporary measure aimed at stemming an unwanted increase in the cost of petrol and diesel, a politically sensitive issue for voters.
Petrol in Russia has become more expensive as the rouble remains weak while a global deal to curb oil production has led to a rise in the price of crude in U.S. dollar terms.
This month, Russia's government and domestic oil companies and refineries have agreed to freeze wholesale fuel prices until the end of the year to stop gasoline prices from going further up. The agreement, which will be in place between November 1, 2018 and March 31, 2019, also includes companies boosting gasoline and diesel supplies to the Russian market by 3 percent in each of those months compared to the year-ago levels of supply.