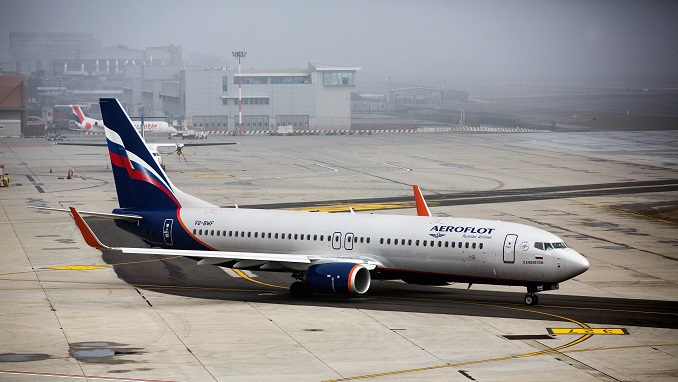 UAE-based Spatial, a leading provider of cabin crew training simulators, has been chosen by Russia's biggest airline, Aeroflot, to supply two A321 Door Trainers, TradeArabia reports.
The Door Trainers will be used to train Aeroflot's cabin crew to become completely proficient in the safe operation of the A321 aircraft emergency exits and doors including procedures for all normal, abnormal and emergency scenarios.
The high-fidelity devices will simulate all faults that may ever be encountered on the A321 aircraft door types including door and handle jams, power assist failures, automatic and manual slide inflation failures and door indicator malfunctions.
The trainers will provide all legacy and current A321 exit types, including the A321NX ACF semi-automatic Over Wing Exit (OWE) – as well attendant stations, passenger seating, replica overhead stowage bins and both standard and emergency lighting. The simulators will be seamlessly controlled by an intuitive, easy to use Instructor Operator Station (IOS).
After being manufactured at Spatial's state-of-the-art manufacturing facility in Dubai, the A321 Door Trainers will be installed at Aeroflot's Crew Training Centre at Moscow's Sheremetyevo Airport.
"To be working with Russia's flag carrier and largest airline is a real pleasure for the Spatial team. We look forward to delivering these market-leading simulators to their world-class training facility," said Henry Robertson, managing director at Spatial.