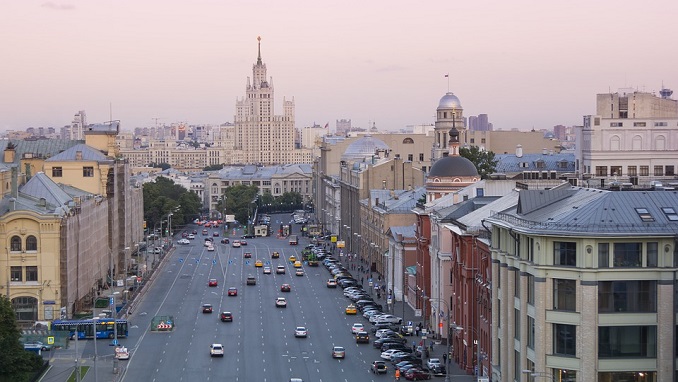 The most popular destinations for travel by train from Moscow in July were St. Petersburg, Anapa and Novorossiysk, as stated in a report by travel service Tutu.ru.
Most tickets for trains from Moscow in July were booked to St. Petersburg. The share of this direction is 18.5%, and the average price for a ticket is 2,666 rubles one way, 8% more than in July 2020.
Anapa is now in second place in popularity among railway routes leaving Moscow in July, the average price for a one-way ticket in this direction is 4,107 rubles which is 6% less than in 2020.
Novorossiysk closes the top three, which a year ago was only in 10th place, now the share of this direction has grown by more than one and a half times. The average price for a train ticket from Moscow to Novorossiysk is 4,757 rubles one way, which is 23% less than a year ago.
Regarding sea-side destinations in the top 20 for July are Simferopol, Adler, Lazarevskoe, Yeisk, Sochi, Tuapse, Evpatoria, Feodosia.
Kazan, Nizhny Novgorod, Petrozavodsk, Belgorod, Saratov, Rostov-on-Don, Ivanovo, Voronezh, Yaroslavl are popular as well.