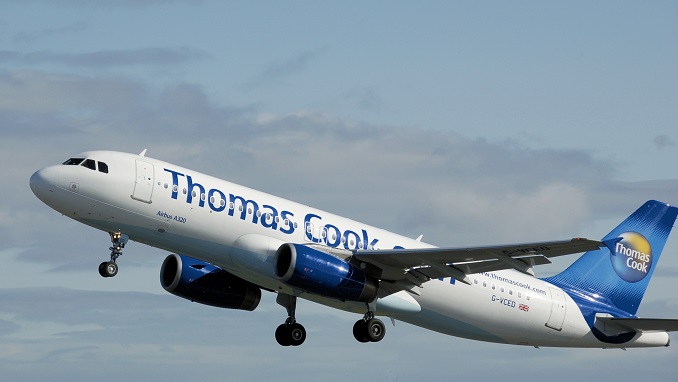 British global travel company Thomas Cook is in talks about purchasing Russian tour operator Biblio Globus, two sources close to both companies' leadership told business newspaper Vedomosti.
According to the sources, the deal was expected to be announced in the middle of the week at the Moscow International Travel & Tourism Exhibition. However, the parties had failed to finalize the details, one of the sources told the paper. The deal could be made public by the end of March, he added.  
Thomas Cook is founded in 1841 and is the world's oldest tourist company. It owns Russia's Intourist tour operator, which it bought from Sistema in 2018. Biblio Globus, founded in the mid-1990s by Alexander Tugolukov, is the largest Russian tour operator and one of leaders of the local market along with Anex Tours, Coral Travel and Pegas Touristik. Last year, Forbes Russia estimated its revenue at 79.5 billion rubles ($1.2 billion).
The tourist flow of Intourist, according to estimates by Russia's Association of Tour Operators (ATOR), is more than one million people. If the deal between Thomas Cook and Biblio-Globus takes place, the flow of the merged business could exceed 4 million per year, almost twice as many as market leaders manage at the moment, the newspaper writes.
Biblio Globus provides services to nearly 3 million people annually. Should a deal between Thomas Cook and Biblio Globus be inked, the tourist flow of the United business may exceed 4 million people per year, twice as much as that of other market leaders, the paper says.
According to Infoline-Analytics head Mikhail Burmistrov, the deal may be interesting for Thomas Cook both for enhancing its positions in Russia and for increasing its profitability.