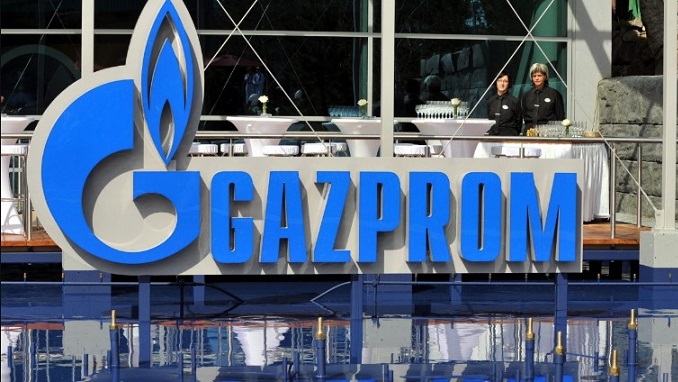 Gazprom is considering using technology by industrial gases group Linde or Royal Dutch Shell at its Baltic LNG project, Gazprom board member Vitaly Markelov said on Tuesday, according to Finmarket.
The Russian gas giant is forced to use the services of western companies, since Russia does not have its own LNG technology.
"We've looked at the efficiency of both technologies and they basically have the same indicators in terms of workability. The rest is a question of negotiation," Markelov said.
Royal Dutch Shell quit Gazprom's liquefied natural gas project near the Baltic Sea port of Ust-Luga last month after the Russian company moved to integrate its Baltic LNG project and gas processing plants.
Gazprom has already started designing the Baltic LNG complex, Markelov said.
The plant is expected to be commissioned in 2022-2023 but the timeframe can be reconsidered after preparation of the design package, Gazprom said earlier.
Shell remains a shareholder in the Gazprom-led Sakhalin-2 plant, which produces LNG on the Russian Pacific island of Sakhalin. The Anglo-Dutch corporation had developed a technology specifically for the Sakhalin Energy LNG plant, and in February said it had created a 50/50 venture with Gazprom that would use Shell's LNG know-how to develop Russia's own technology for super-cooling gas.
The venture was expected to effectively insulate Russia from any new U.S. sanctions on LNG, a sector in which key technology belongs to a handful of players – mainly global majors such as Shell, Exxon and Total.